Lunda Handel
Well-stocked village shop. Fill up here with petrol or diesel, too. Bins for recycling. Open every day of the week.
Myranbadet
Small child-friendly swimming lake with tawny water. Jetties, changing rooms and BBQ area.
Huddunge Heritage Centre
On summer Sundays there are handicraft sales with coffee and home-baked bread in a cosy old-time setting. Next door is an ancient ruined church from the 1300s.
Gårdsjö Elk Park, Vansjö
Listening to Leffe the elk man and watching the elk are just as much fun. Exciting and fascinating, too. A tractor and trailer take you into the elk enclosure. The elk come right up to the trailer, and you can usually pat these huge and impressive animals. Café with souvenir shop. And elves up in the loft…
Tile Works Museum and Art Gallery
The museum tells the history and distribution of roof tiles from Heby.
The art gallery has a permanent exhibition of Sonja Pettersson's sculptures and ÅC Danell's paintings. There are also temporary exhibitions featuring local artists and photographers.
Sala Silvermine-an Adventure of 155 meters down
Sala Silver Mine is one of the world's best-preserved mining environments. There are meandering dark passages, magnificent rock caverns and magical lakes. You can discover its long and exciting industrial history from knowledgeable guides. The mine was Sweden's largest and most important producer of silver for over 400 years.
Aguélimuseet, Sala
Museum dedicated to Ivan Aguéli (1869-1917), born John Gustaf Agelii in Sala. Influenced by the anarchist and theosophical movements, he travelled to Paris age 21 to study art. While there he became aware of the new art of Cézanne, van Gogh, Gauguin and others. He had a flair for languages and was an Orientalist. He adopted the name Ivan Aguéli and converted to Islam.
The Olof Krans Museum in Tärnsjö
Museum dedicated to Olof Krans, the famous pioneer Naivist artist. He depicted the life and people of Bishop Hill in America in the 1850s. Settlers moving there marked the beginning of mass emigration from Sweden to America. Nearly 200 emigrants left the parish of Nora in Uppland with other Janssonists (members of a Swedish pietist sect) to seek religious freedom in the "Paradise on the prairie".
Färnebofjärden National Park
Southern broadleaf forests meet northern marshlands in a unique and exceptionally diverse river environment. A popular destination for ornithologists. There are 205 bird species, more than a hundred of them breeding here regularly. Located in the Lower Dalälven area, the park is by far one of Sweden's most valuable areas for nature conservation.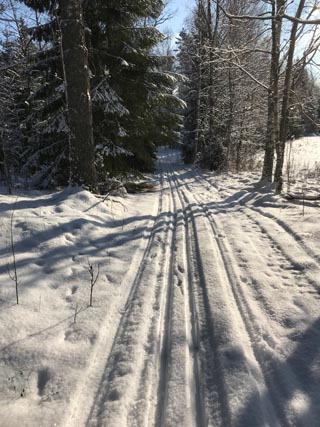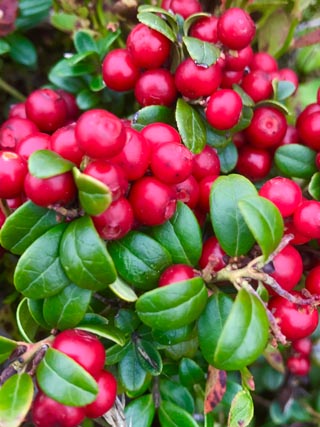 Do you have any questions?
Contact us and we will help you with booking or any questions. Welcome!